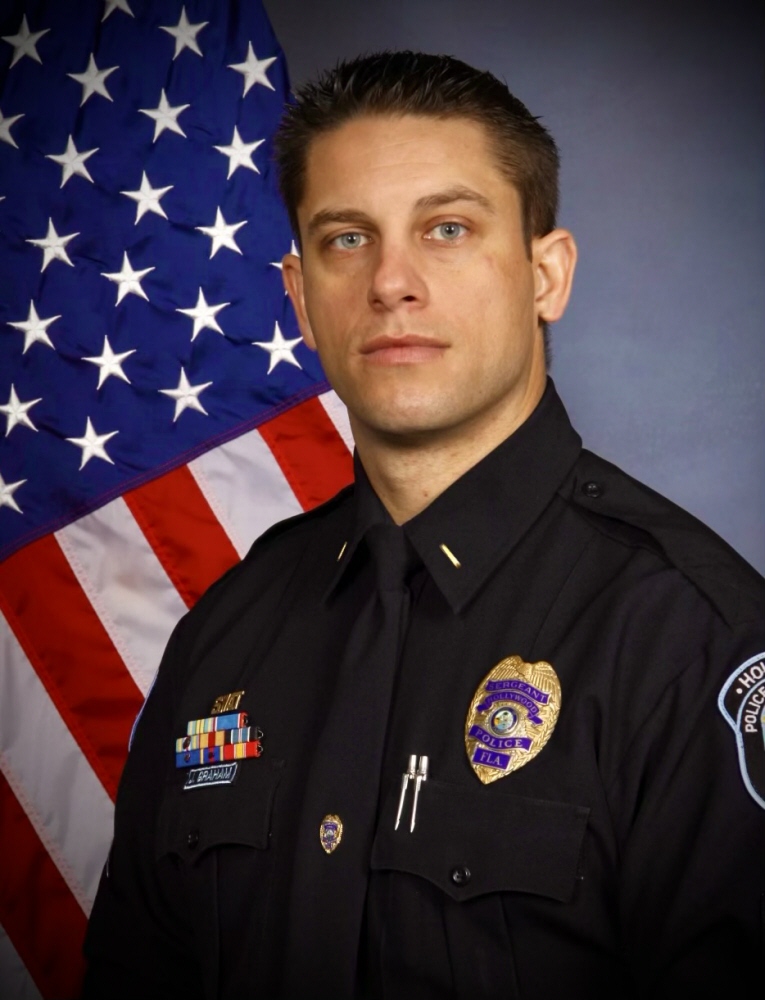 A Thinner Blue Line is in honor of Lt. John Graham.  On October 18, 2021 we lost Lt. John Graham by suicide. Our hope is that John's story will help others who struggle in coping with the challenge of law enforcement and overcome the idea that seeking help is a sign of weakness, when in fact it's one of the strongest and bravest steps you can take for yourself.
For his brothers and sisters in blue, it was a shocking loss that opened our eyes to the fact that even the strongest can suffer. That the job you are faced with everyday can impact us all and it's something that we need to bring light to so that YOU or your fellow LEO are not sitting alone in the dark.
For John's family and friends  the loss is unimaginable and we often find ourselves asking "what more could I have done".  Unfortunately for the Graham family they suffered another devastating loss.  John's brother Michael Graham also took his life a little over a year after the loss of John.
A Thinner Blue Line will strive to always provide support for family and loved ones of law enforcement officers (LEO,) so that they too can have access to dedicated resources needed to help you and your LEO who might be struggling.
5k Run/Walk:
Charnow Park
300 Connecticut St
Hollywood, FL
Saturday, September 30th
6:30am In-Person Registration
7:00am Opening Ceremony
7:30am Run/Walk Starts
$35 Registration Fee*
(includes a run shirt)
*All registration fees go to A Thinner Blue Line
and are deductible pending 501(c)3 application.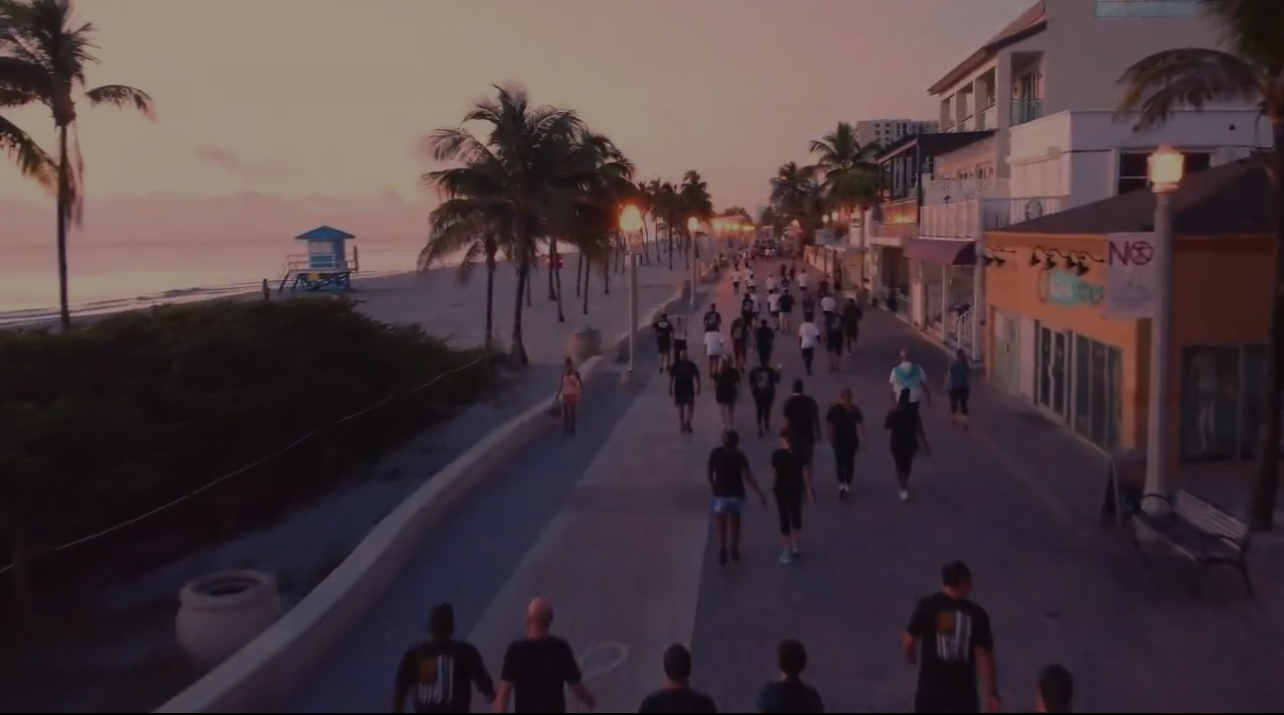 RUN/WALK REGISTRATION
To register for the September 30th Run/Walk, use this donate button.
You will receive a run shirt with your registration, enter the size you would like when you register.
MAKE A DONATION
If you can not make the event or just want to make a donation, please use this button
988 SUICIDE & CRISIS LIFELINE
Hours: Available 24 hours. Languages: English, Spanish